The world needs ag.
Ag needs Fairmont.
Fairmont needs you.
We are inviting you to become a partner in helping us raise
$5 million
in 5 years.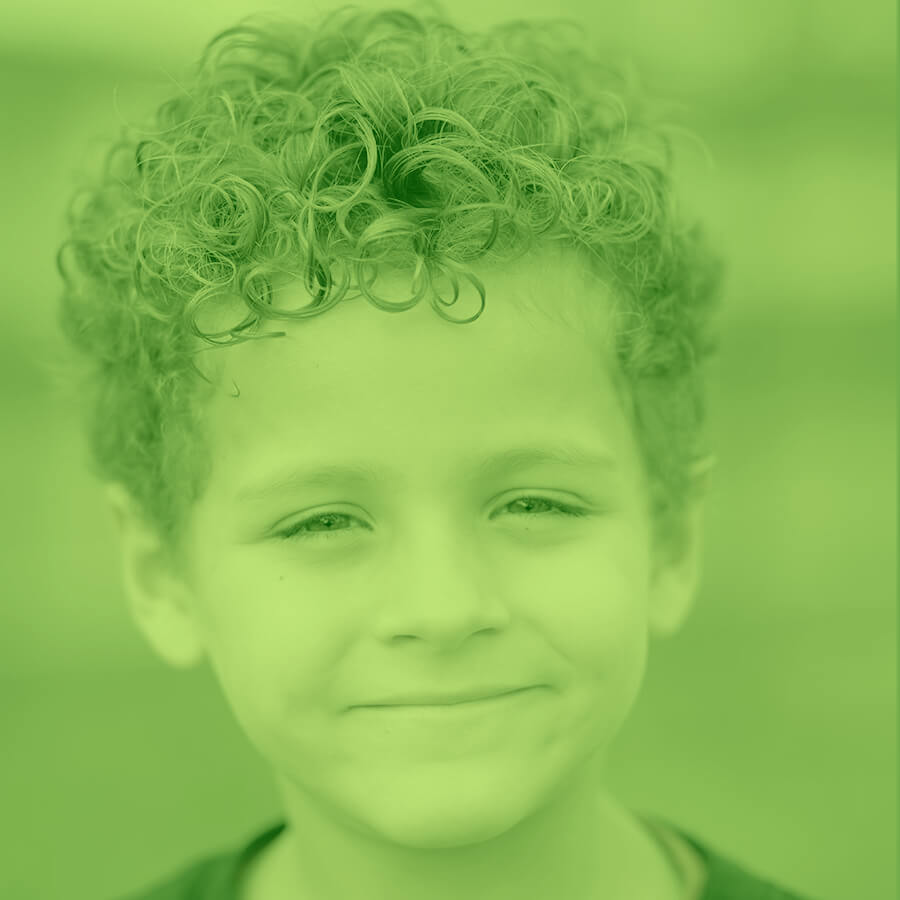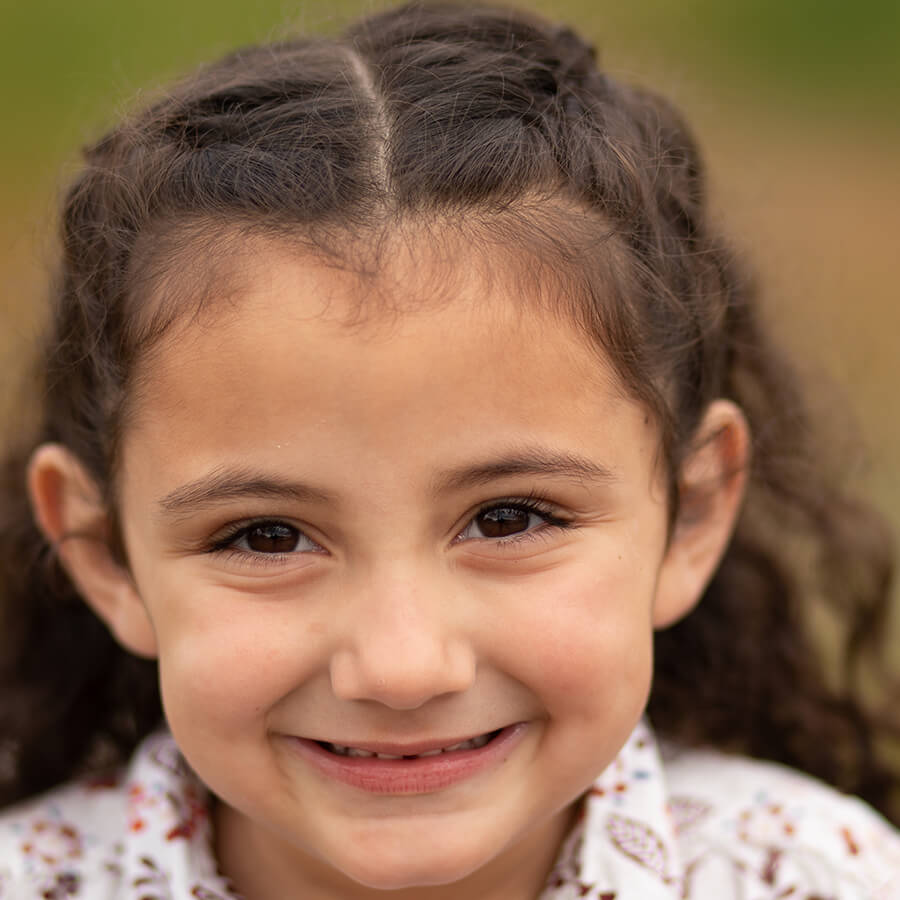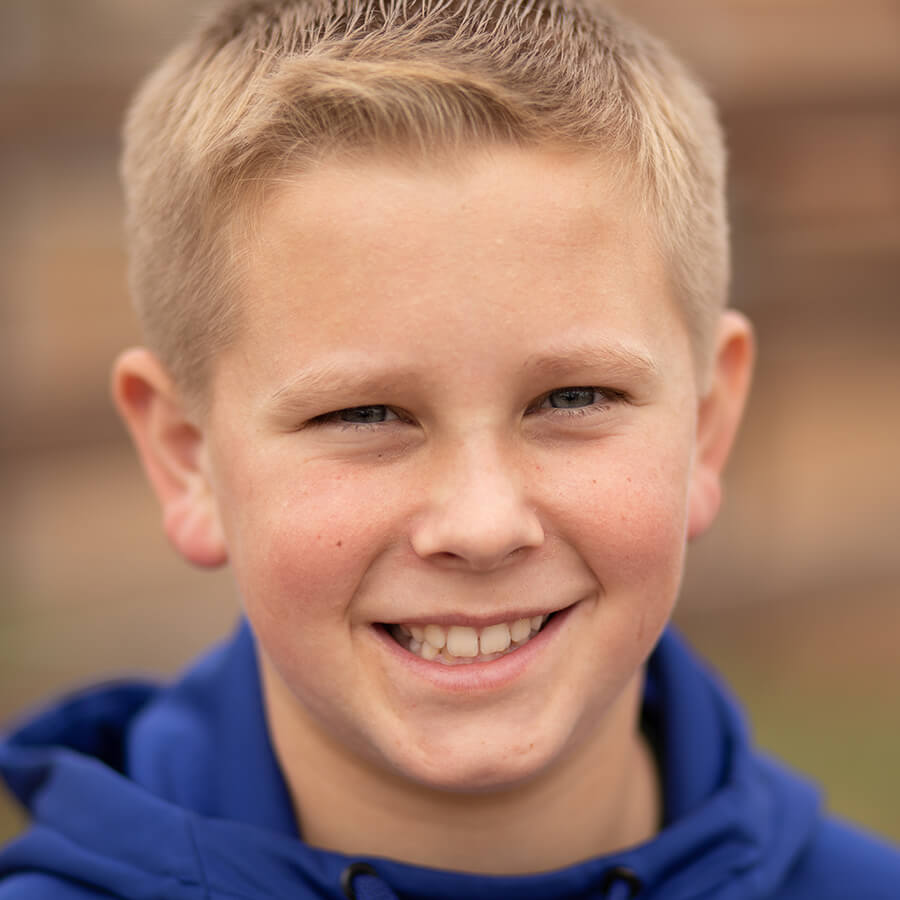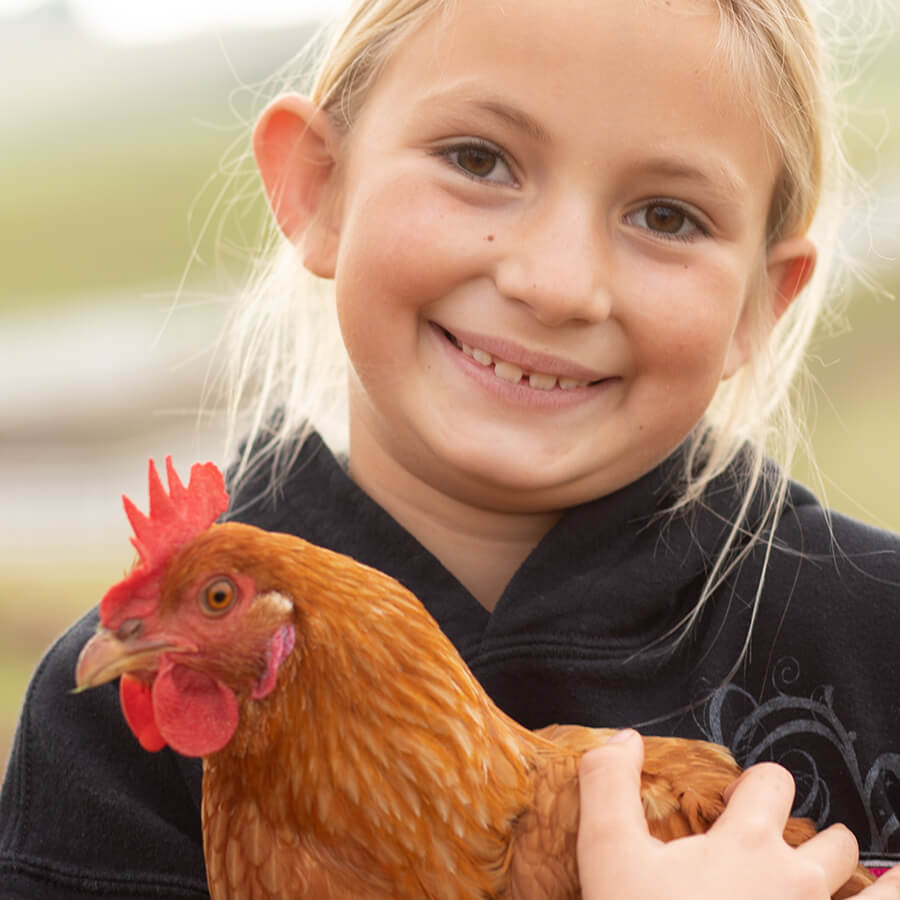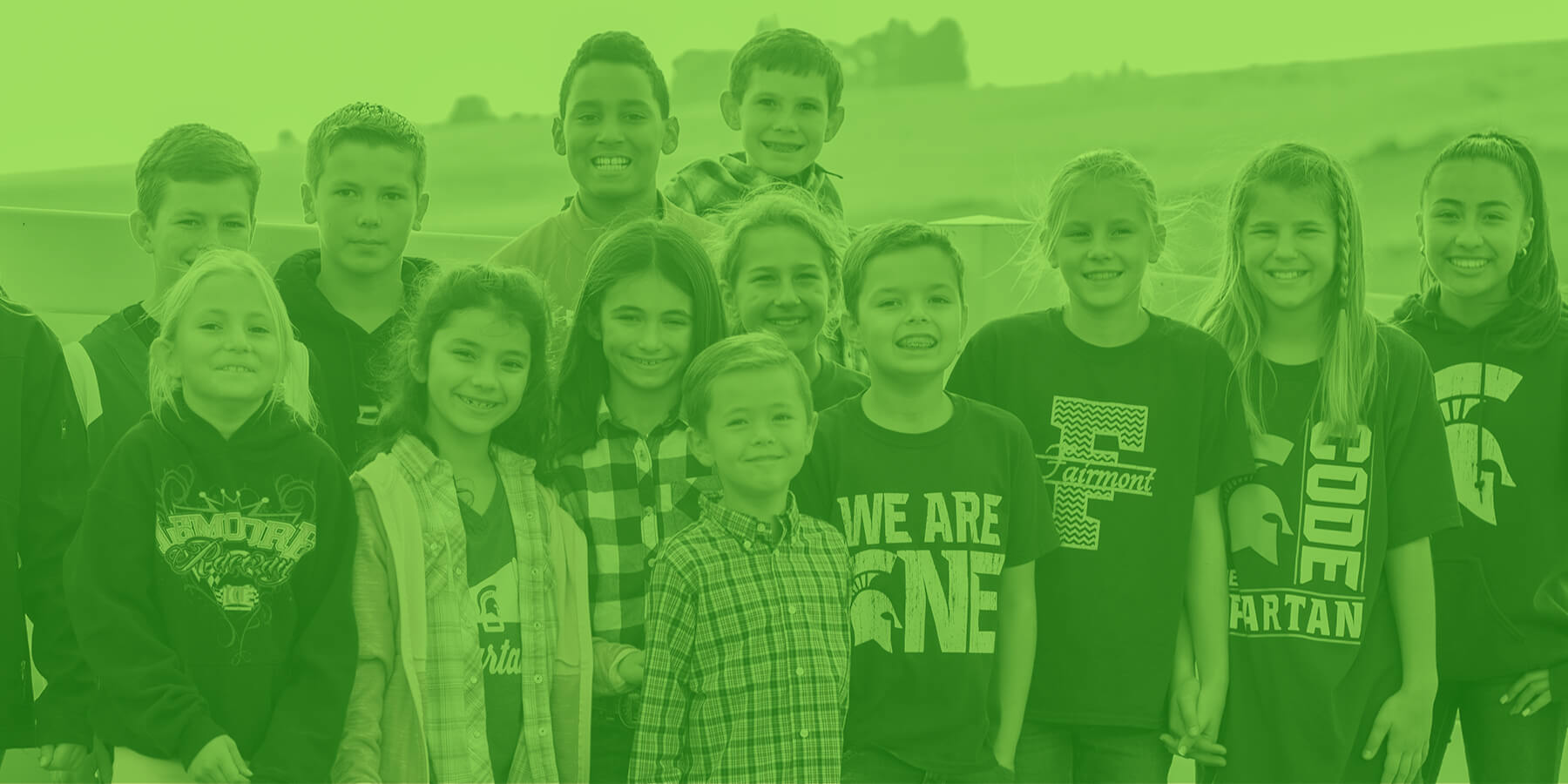 Your investment in this project will ensure the next generation of agricultural leadership is equipped to meet the needs of our valley, state, nation, and world.
Feeding the world is a proud legacy for San Joaquin Valley's agricultural industries – a legacy worth protecting and growing. By helping us raise $5 million in 5 years, you're investing in a legacy that inspires our future agricultural ambassadors to understand and embrace the opportunities that lie ahead.
Make an investment that will make an impact today and for generations to come.
Donate today, and join these generous community partners, collaborators & donors: