A vision worth fulfilling.
A future worth securing.
We're building a
brighter future.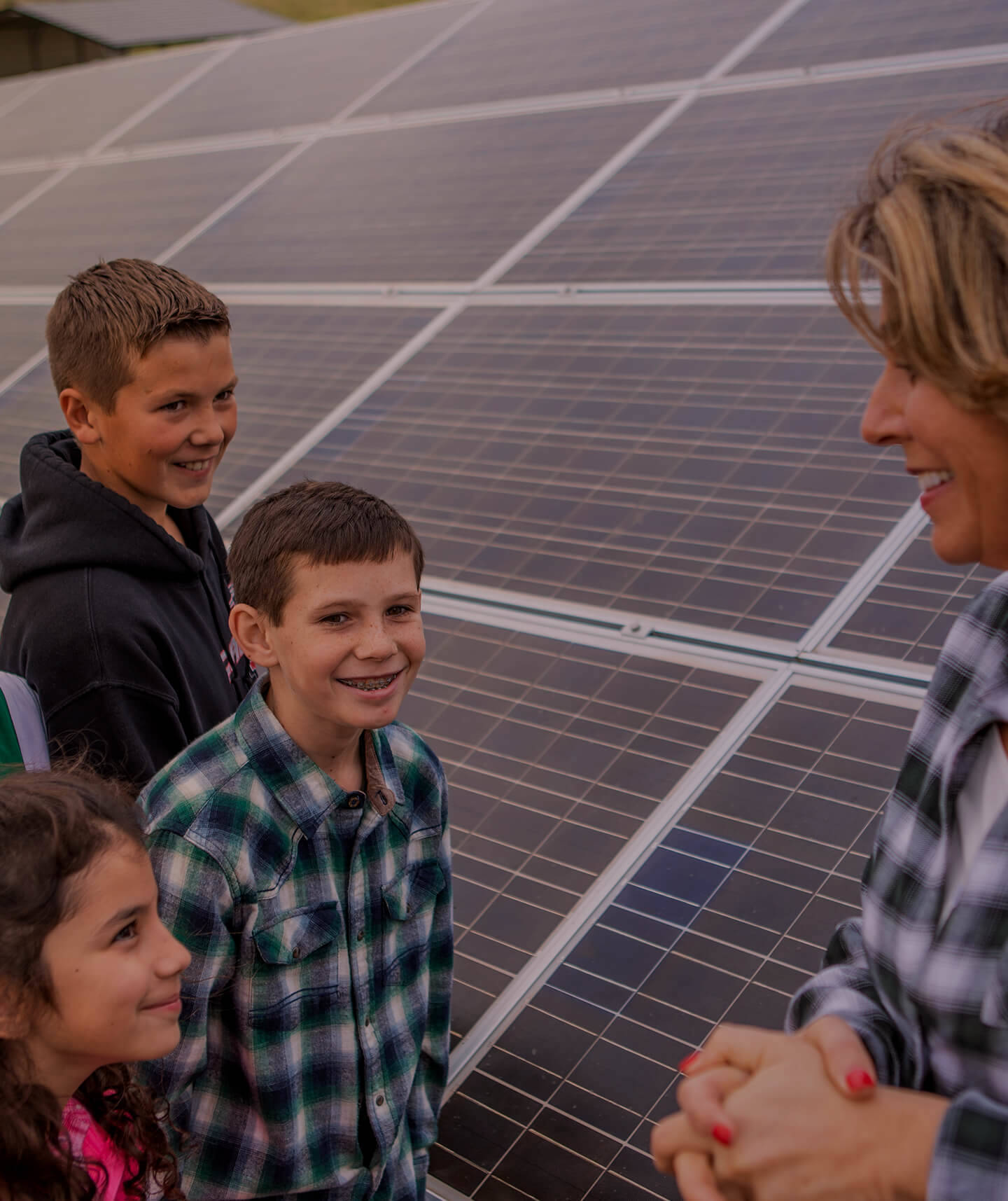 We're committed to
keeping up with changing technology
for the health of our economy and our communities.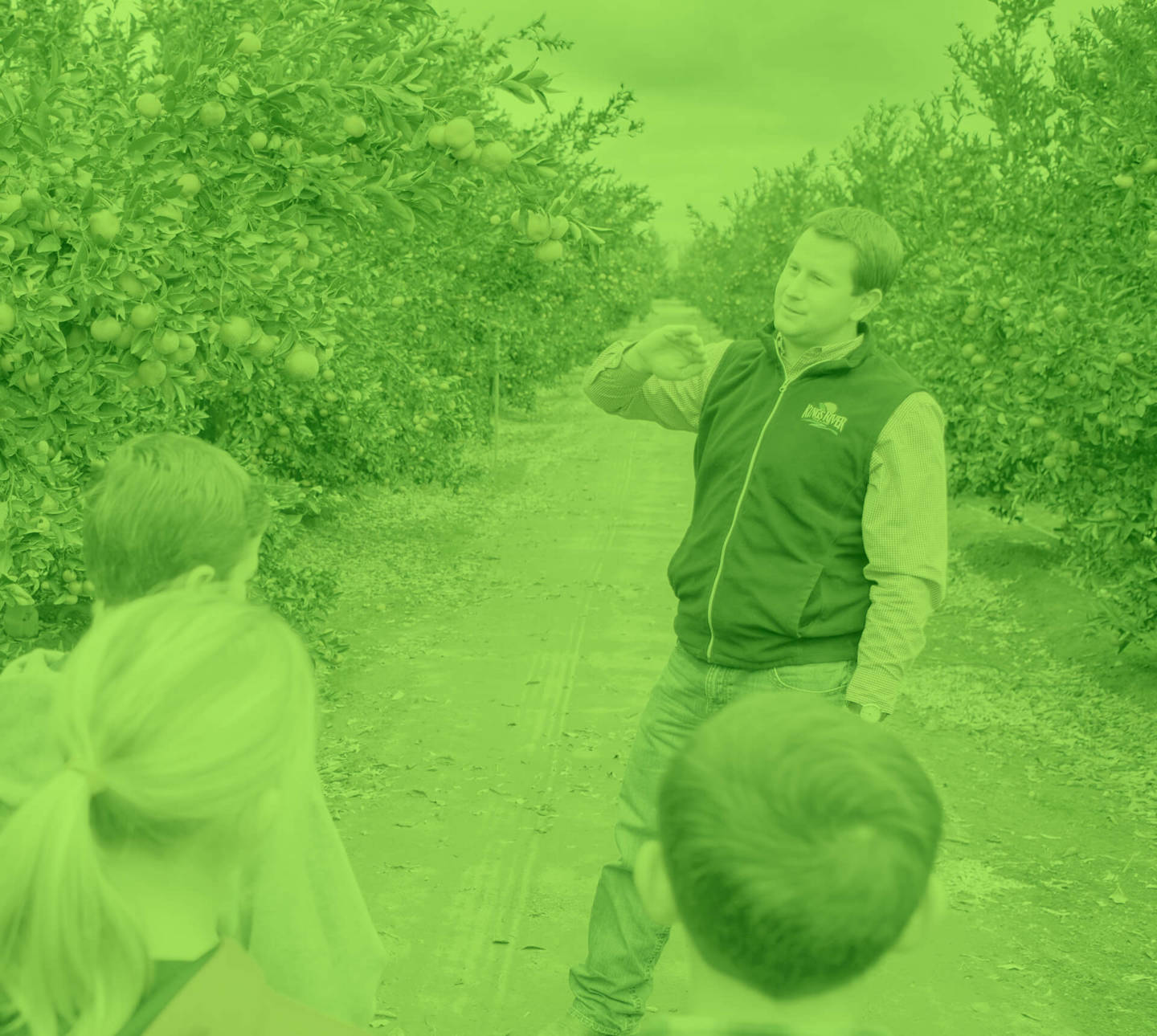 A soaring vision from
a simple mission.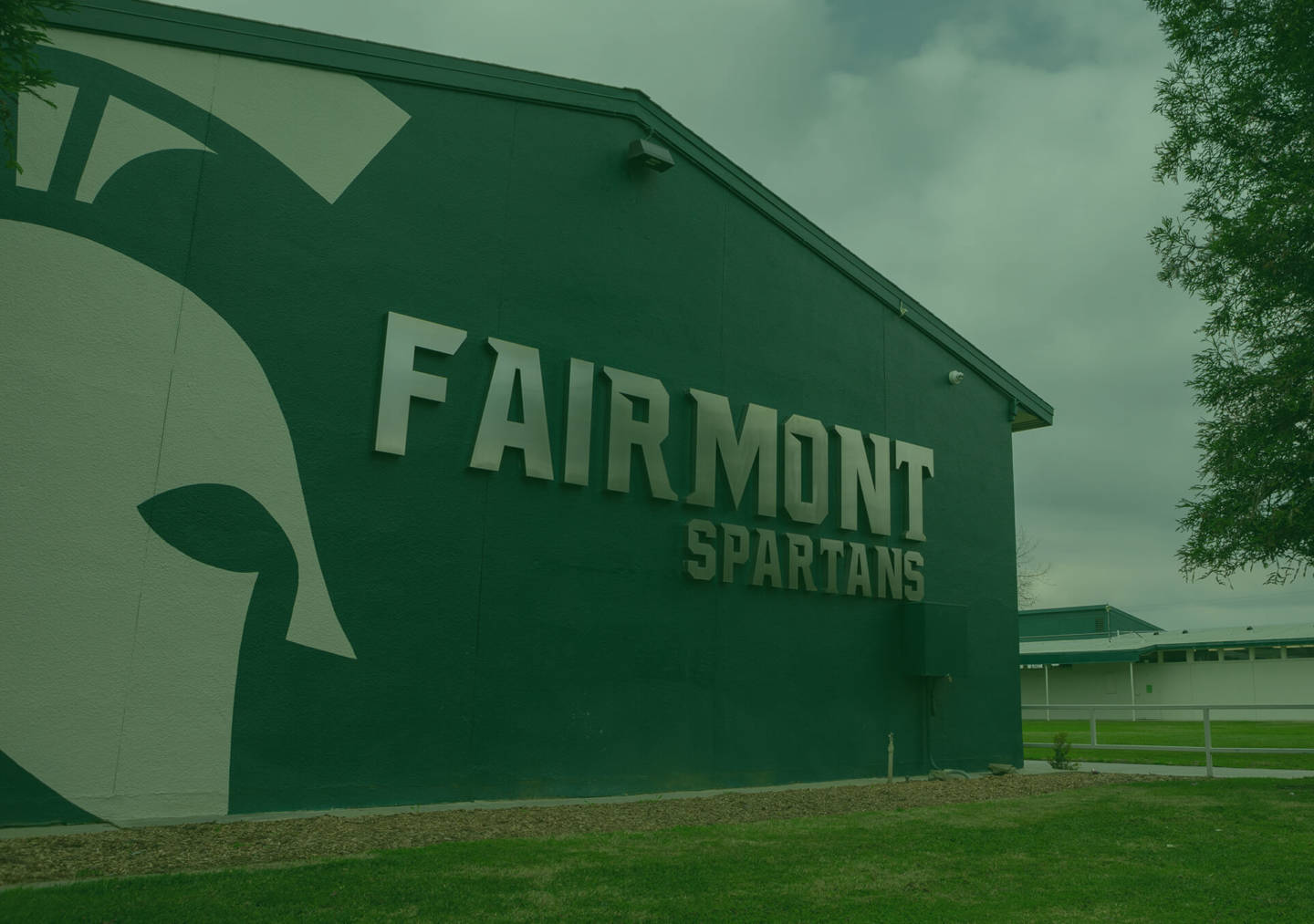 Fairmont Elementary School:
How a great school spawned a groundbreaking idea.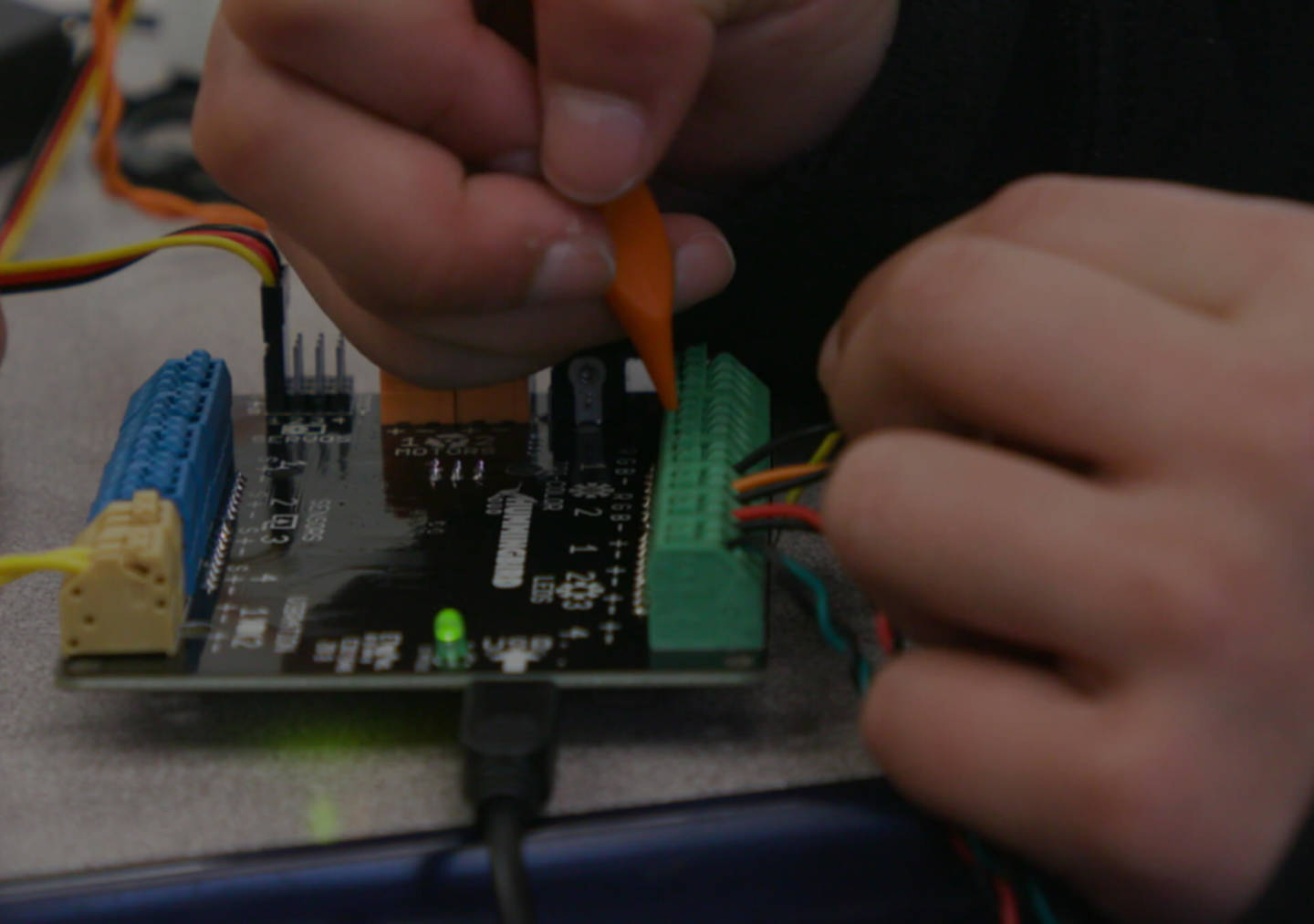 An inspired learning environment demands an
innovative curriculum.
The time is now.
The opportunity
is yours.
Learn how to donate to Grow The Legacy Capital Campaign.